HR Management for Microsoft Dynamics 365 is one of the most comprehensive Human Resource Management solutions available on the market. It is simple, intuitive, and offers rich functionality across all functions of HR.
In a recent implementation, I encountered an issue that is not documented so I thought I would share to save others the headache.
If you install the solution and then activate any further language for your environment, it will not be properly translated. This is frustrating because the only way to correct this is to either, completely delete the solution (which is difficult due to dependencies), or start over from the beginning by creating a new environment.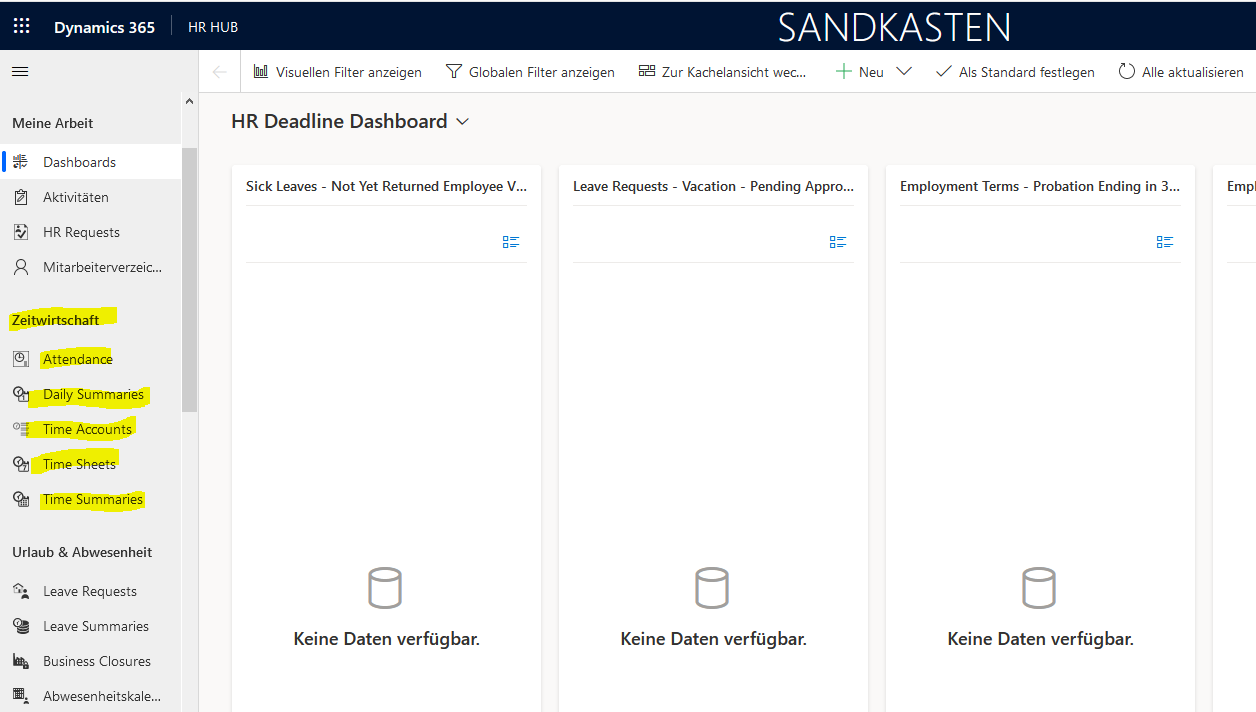 In addition to meeting the general minimum system requirements, you will need to ensure that the target language is first installed and activated in your environment prior to importing the solution.
In General the steps are as follows:
Provision a new Power Platform environment from the admin center. more info here
Ensure you create a database and install one of any of the base D365 Apps (Sales, Project Operations, Customer Service, etc.)
Once provisioned, enable any additional language you would like.
Download the Solution Installer from Hubdrive and deploy the solution in your environment.
For further information on installing HR for Dynamics 365 visit Hubdrive's e-learning portal.