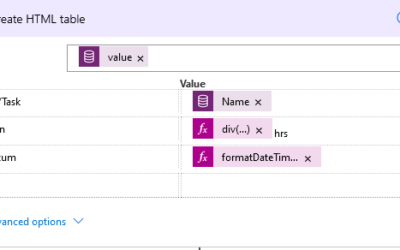 As a resource manager or project manager it can be a difficult task to keep up with operational resource planning. While Dynamics 365 Project Operations makes some of the tasks involved a bit easier to handle, it doesn't automate everything. Communicating which...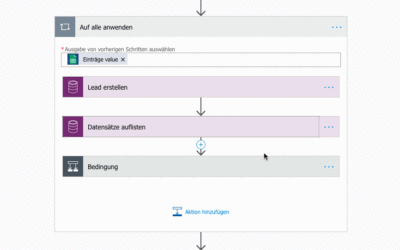 Managing leads or contacts from external sources and making sure they are recorded in CRM without duplicates can be tricky sometimes. Depending on your data source you will need to filter for certain information and compare that to what is already entered in your...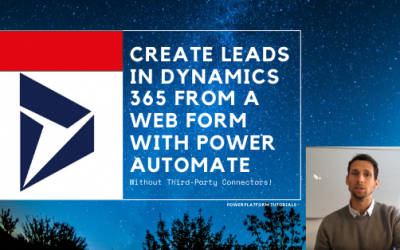 >> Watch Video here << In this tutorial I will show you how to create Leads in Dynamics 365 from web form submissions.