A collection of some of the websites I have designed over the years. While not an exhaustive list, it shows a few of the companies that I have been fortunate to work with who are doing amazing things to make our communities and our world a better place.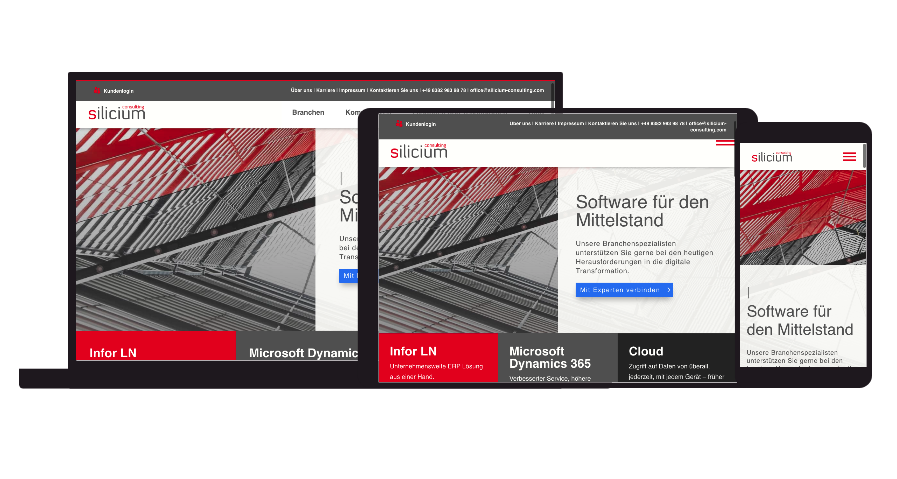 Silicium Consulting GmbH
Die Silicium Consulting GmbH, mit Hauptsitz in Lindau (Bayern) bietet als zuverlässiger Partner kundenorientierte maßgeschneiderte Softwarelösungen weltweit an.
Mainberg Asset Management
Mainberg Asset Management ist inhabergeführt und bankenunabhängig. Unsere Gründer investieren bereits seit 2012 gemeinsam erfolgreich in Spezialsituationen mit einem attraktiven asymmetrischen Chance-Risiko-Profil.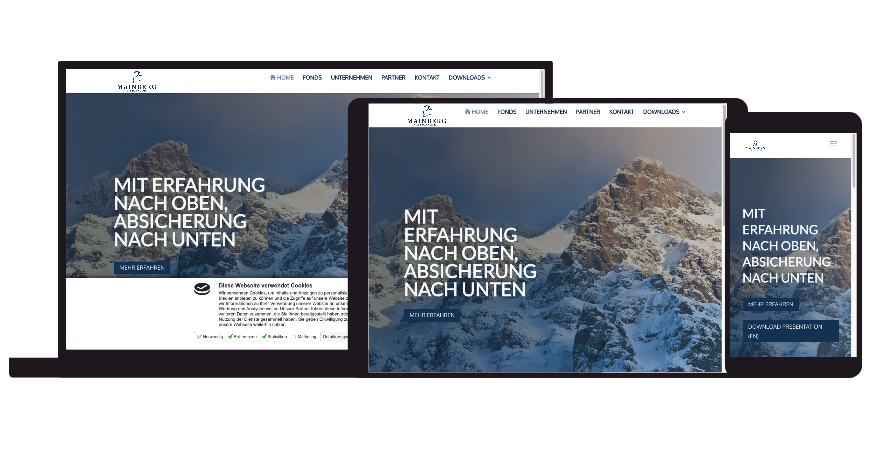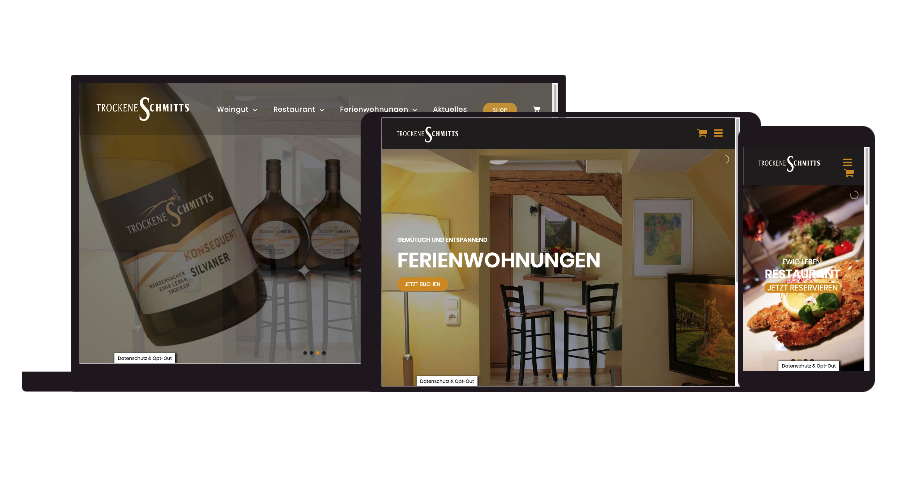 Weingut Trockene Schmitts
One of Germany's Top Producers of Award-Winning Wine located in Randersacker, Germany.
Circular Carbon GmbH
A Biotech company focusing on proprietary methods of using Biomass waste to generate renewable energy and valuable biochar products.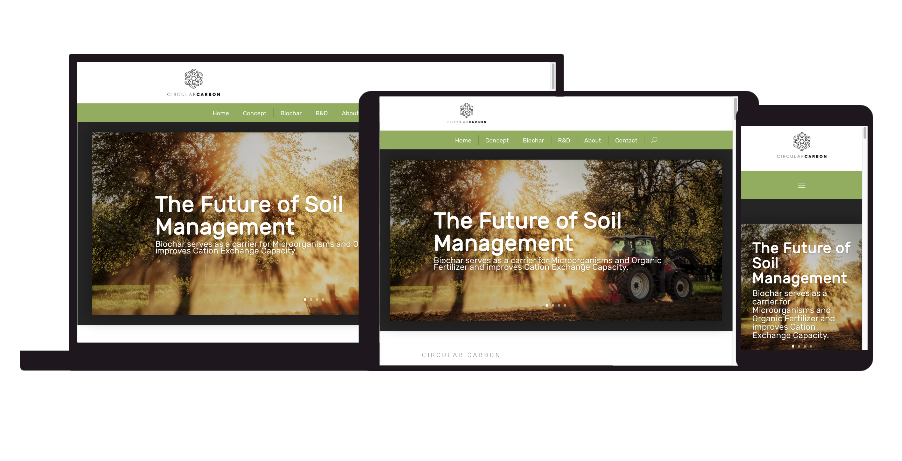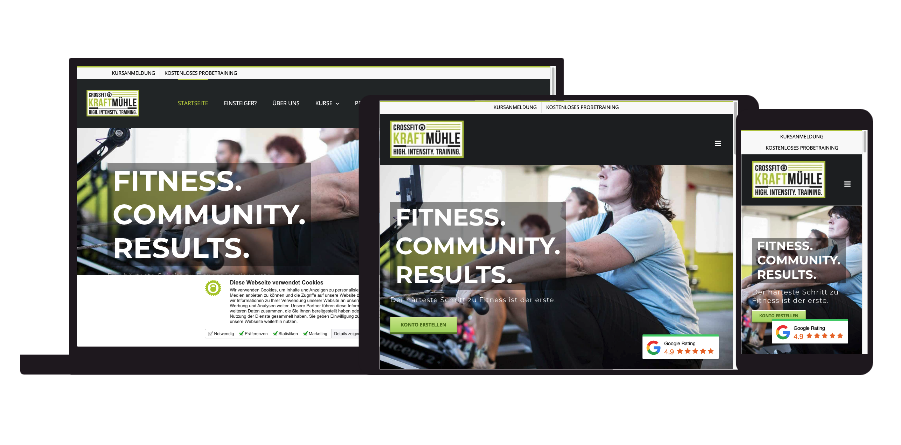 Spedition Michel
A family-owned Trucking and Logistics company operating for over 100 years.