There is no better feeling than setting up a trial account, provisioning a fresh Power Platform environment, installing an app, and clicking through standard Out-of-the-box features that should just work, but for some reason they just do not. This was definitely one of those instances and I was only able to solve this after opening a trouble ticket with MS.
For more info on what the application is and what it is used for, please have a look at one of my previous articles.
Brief Description:
After creating a project and navigating to tasks, I was greeted with an error generated from MS Project Online that my project could not be opened.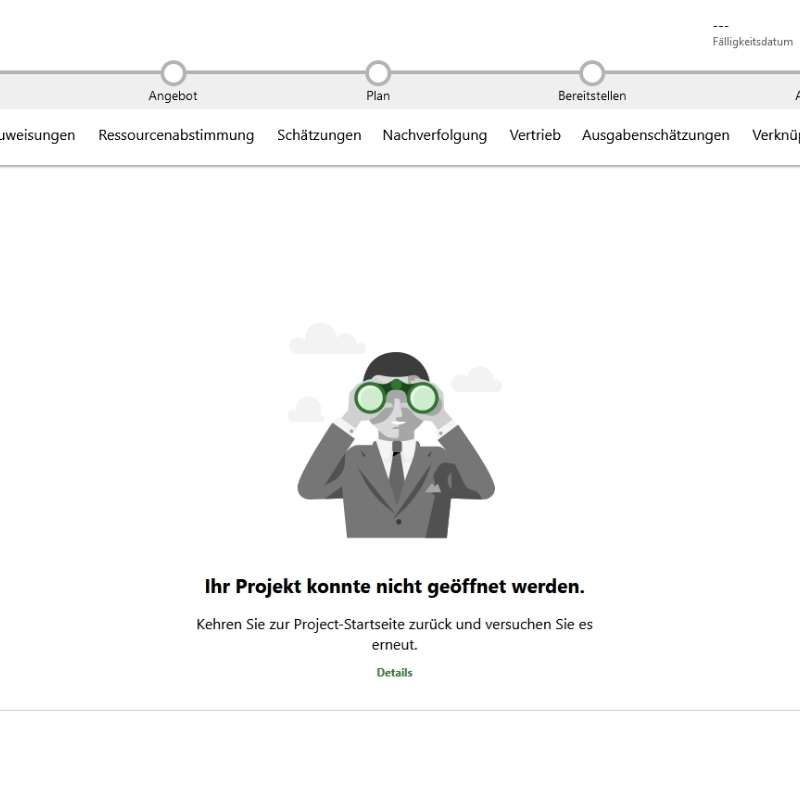 The details provided in the error message were not helpful and I was unsure of where exactly the problem was. MS Project for Web worked fine and I was properly licensed to use it. I tried emptying the cache and using different browsers, but nothing seemed to work.
Solution:
Go to settings/Security and click on Users
Switch to Application Users
Create a new user and select Application User in the drop-down
Add Application ID – f53895d3-095d-408f-8e93-8f94b391404e
Assign Roles to the project user. (you could just assign admin rights if its a demo environment)